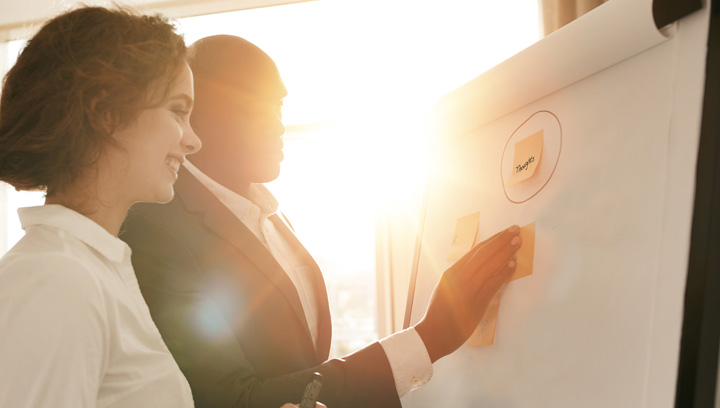 Coaching at our Borders centre
We are pleased to offer a broad range of coaching services at our Borders centre.
What is it?
Coaching is a process through which a client works with an an expert psychological coach to: identify specific areas of life or work they wish to improve and to set specific goals regarding how to do this and go through the process of accomplishing these.
There are a whole range of different models, but all require careful planning and implementation to ensure success. The term coaching is often associated with life coaching – something that may sound good, but actually requires the input of a highly experienced and trained coach to be a success – it is now popular with many people.
Who uses coaching?
Coaching is a popular process that is used by a whole range of people to improve performance and fulfilment. Originally associated with sports, coaching developed as a means of offering clients access to an objective expert with a dedicated focus on helping them identify and accomplish goals relevant to them.
What kinds of things can coaching help with?
Coaching can help clients accomplish goals linked to transition (e.g. following redundancy, having a child, retirement), work (e.g. improving performance, time management, avoiding procrastination, career change), studying (e.g. exam performance, presentations), relationships (e.g. increasing/deepening friendships, assertiveness), recovery (e.g. rehabilitation from accidents/time off work, adjustment to health difficulties) and general personal skills (e.g. managing anger, stress, planning).
More information about our coaching services
If you would like to make an appointment with one of our experienced coaches or you would like more information about our coaching services, please contact us. We would be delighted to hear from you.
Practitioners offering coaching at our Borders Centre: