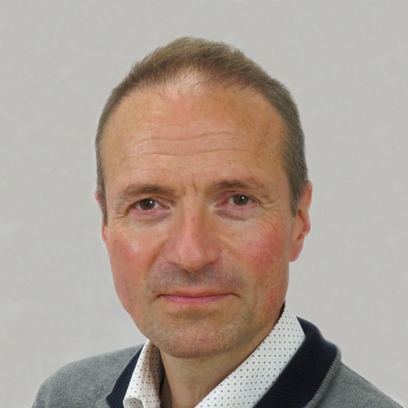 Tim Seymour-Smith
About Tim:
Works as Counsellor / Therapist at First Psychology Centre, Borders.
Languages spoken:

Tim Seymour-Smith is an experienced counsellor / therapist who works with individual adults and couples. He works with a wide range of issues and problems including: anxiety; depression/low mood; stress; eating disorders; alcohol and substance misuse; post-traumatic stress disorder (PTSD); self harm; eating disorders and body image issues; loneliness; life transitions; chronic illness; bullying; borderline personality disorder; bereavement/grief; Attention Deficit Disorder; assertiveness; autism spectrum disorders; and many more issues.

As well as working as a person-centred therapist across a wide range of issues, Tim also has a specialism working with adults with substance and alcohol issues.

Tim is fluent in French and is happy to work with clients who feel more comfortable speaking in this language.
Tim's way of working
Tim uses person-centred therapy as his core therapeutic approach and integrates this with strands of other therapeutic styles including cognitive-behaviour therapy (CBT) and Dialectical Behaviour Informed Therapy (DBT-informed) depending on the needs and preferences of each individual.

Tim's background and training
Tim has experience working in a number of different settings including as a Specialist Therapist at one of Europe's leading addiction rehabilitation hospitals and as a voluntary counsellor in the third sector. Prior to his career as a therapeutic counsellor, Tim worked in management and the arts

Tim holds a COSCA Counselling Skills Diploma and Certificate. He is registered with COSCA as a Practitioner Member.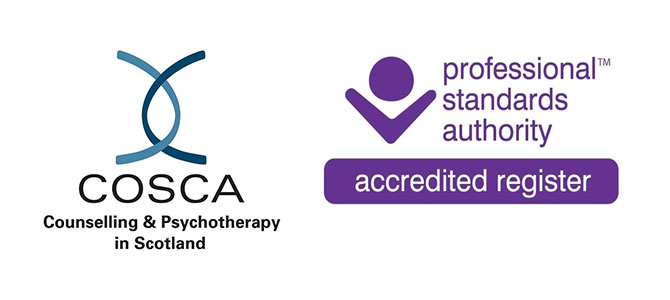 Tim's fee
Tim charges £65 a session for self-funding clients. He also works with clients referred via their employer/organisation – for further details, please visit First Psychology Assistance.