Ruth Ruthven
About Ruth:
Works as Counsellor / Therapist at First Psychology Centre, Borders.
Languages spoken:

Ruth Ruthven is an experienced counsellor who works with adults with a wide range of issues and problems including: anger / aggression; anxiety; depression; life transitions; relationship difficulties; self-harm; stress; and trauma.
Ruth's way of working
As an accredited Gestalt Psychotherapeutic Counsellor, Ruth offers Gestalt Therapy, which aims to help clients expand their awareness of relational patterns and processes. These are often formed in early life, but can become habitual and outdated and may cause them to feel stuck, frustrated, unhappy or unwell in their current situation.
Ruth is interested in how our bodies hold on to life experiences, and she brings awareness of this to her work. She also has a keen interest in how early attachment disruption can impact the functioning, relationships and well-being of individuals as they progress through life.
Ruth's background and training
Ruth has a Diploma in Gestalt Psychotherapy from the Edinburgh Gestalt Institute. She has worked with students at Glasgow University's Counselling and Psychological Services and with adult clients at the Tom Allan Centre, Glasgow. She has also worked independently in private practice.
In addition, Ruth has over 20 years' experience working in the education sectors in both teaching and management roles. She has an MA from Aberdeen University and a Post Graduate Certificate in Education from Moray House College of Education, Edinburgh.
Ruth is a Member of the Gestalt Psychotherapy and Training Institute, an accredited member of The UK Council for Psychotherapy (UKCP), and a member of the General Teaching Council for Scotland.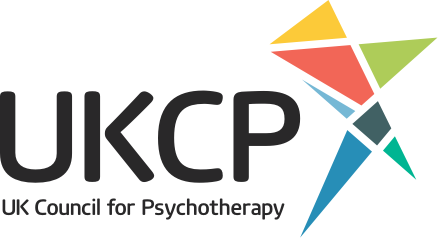 Ruth's fee
Ruth charges £65 a session for self-funding clients. She also works with clients referred via their employer/organisation – for further details, please visit First Psychology Assistance.